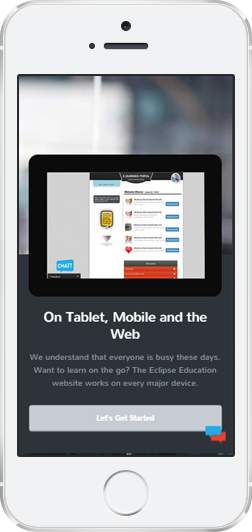 Best
Training
SITXFSA001 - Use Hygienic Practices for Food Safety, also known as Food Handlers Online Course. Read below for full course details. Only $39.95
Click "Register Now" to start this course.
Read More

Food Handlers Online
FOOD HANDLERS ONLINE
GET YOUR FOOD HANDLING CERTIFICATE ONLINE TODAY! FOOD HANDLERS ONLINE - ONLY $39.95!
---
The delivery of the training and assessment including the issuing of statements of attainment are delivered by Eclipse Vale Pty. Ltd. a Registered Training Organisation number 32252. Best Training has a 3rd party marketing agreement with Eclipse Vale Pty. Ltd.
---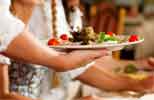 Nationally Recognised Training
Do you need the Use Hygienic Practices for Food Safety certificate (food handling certificate) for your employer or just to add to your resume?
Our online food handling course (also known as the Food Handling Certificate) is nationally accredited and accepted in all states. The food handler course allows you to work in bars and restaurants and any other venue which requires the handling of food.
There are no prerequisite courses required for this food handler course and You Pay Only When You Pass!. Employees benefit from the food handler course by gaining knowledge and skills when dealing with food preparation. Employers benefit also by making sure all staff have done the food handler course and have the right food safety skills and knowledge. This is not only a legal requirement but also good for business.
Get your Food Handling Certificate Today!
Online Training Checklist
100% Pass Rate! - Only Pay When You Pass! Nothing To Lose!
Learn on any computer
Print your certificate straight away
Nominal hours for this course is 15 Hours!
Your Certificate is emailed to you instantly ..NO Long Delays
Read Our Customer Feedback!
Hayley From Victoria





Hi there, I have completed the online course, fantastic course very easy to understand use and follow thanks :) I am a Trainer at an RTO in melbourne it is always nice to see good material :)
Mark From Western Australia






Thankyou for your prompt service, we tried other assessment providers, but your company was the easiest to access and very efficient. We will recommend you to other contractors and tradespeople. Regards Mark