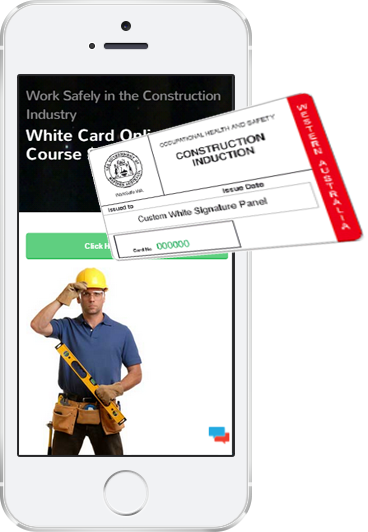 Best
Training
VICTORIAN RED CARD
WORK SAFELY IN THE CONSTRUCTION INDUSTRY ONLINE - Only $60!
APPROVED
Nationally Recognised Training
Click "Register Now" to start this course.
Read More

White Card Online
VICTORIAN RED CARD
WORK SAFELY IN THE CONSTRUCTION INDUSTRY ONLINE - ONLY $60!

WorkSafe Approved White Cards
The Victorian Red Card is now known as the Construction Induction Card - "White Card" - The White Card is required in Victoria for anyone who wants to work on Construction Sites in Victoria. Our Multiple choice questions are easy to understand, and teach you everything you need to know about safety on Construction sites. Train Today Work Tomorrow!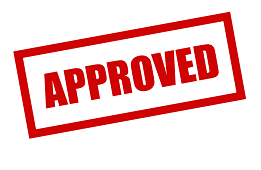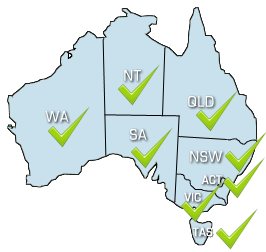 Online Training Checklist
Our Training Is Worksafe Approved.
100% Pass Rate! - Only Pay When You Pass! Nothing To Lose!
Learn on any computer
Print your certificate straight away
Average Time to Complete is 2 to 4 Hours!
Your Card is Sent Out Within 24 Hours Of Completing Your Paperwork ..NO Long Delays
Read Our Customer Feedback!
Hayley From Victoria





Hi there, I have completed the online course, fantastic course very easy to understand use and follow thanks :) I am a Trainer at an RTO in melbourne it is always nice to see good material :)
Mark From Western Australia






Thankyou for your prompt service, we tried other assessment providers, but your company was the easiest to access and very efficient. We will recommend you to other contractors and tradespeople. Regards Mark